#DISCOVERYOURTRAIL
THE NORTH FACE Releases 2022 Spring/Summer Outdoor Exploration Collection
We believe that there is always a trail for you
A trail to relive the heart of a child
A trail that opens up the pattern of vision
A trial to feel the uninhibited heartbeat
Now climb the mountains and discover your trail
3 March 2022, Hong Kong - The North Face launches the 2022 Spring and Summer Outdoor Exploration Collection to help explorers return to nature, take the mountains as the trail and the heart as the path, and feel the meaning of life in exploring mountains. This season's new Outdoor Exploration collection continues to lead the way with pioneering technology to facilitate the ultimate performance in trail running and hiking. The all new VECTIV shoes provide excellent stability, outstanding grip, enhanced cushioning as well as optimal breathability for maximum support, comfort and lasting power. Whether it is hiking or trail running, VECTIV propels each outdoor explorer forward to conquer new adventures.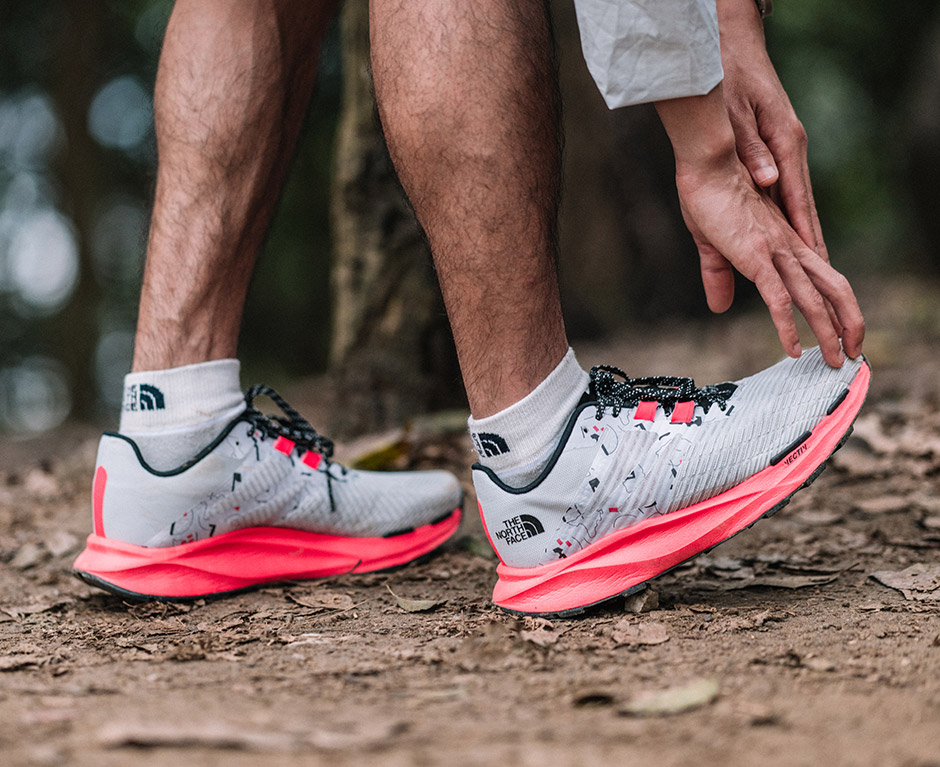 Trail running is a high-intensity and technical outdoor sport that puts wear resistance and terrain adaptability of the shoes to the test. Designed for this sport, the new VECTIV Eminus is equipped with a 3D VECTIV TPU support plate on the forefoot for long-lasting cushioning effect. The use of curved rollers and SURFACETRL grip rubber on the soles helps the runner optimize speed and stability on the trail. A high-rebound rocker midsole geometry is engineered to create long-lasting forward propulsion, while the upper features a streamlined design and a lightweight, breathable air-mesh surface with 3D-printed for an adaptive fit and to keep you dry. Lastly, a reflective highlight on the sole in pink adds to the VECTIV Eminus as an eye-catching feature.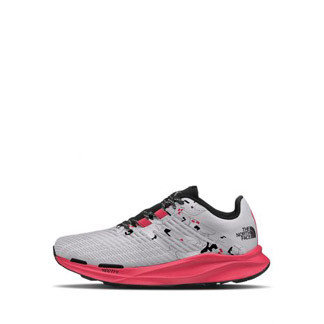 W PRINTED FIRST DAWN PACKABLE JACKET
This season's outdoor trail running apparel checks off both lightweight and protective functions, making it the perfect gear for runners on the trail. The new trail running jacket features the Durable Water Repellent (DWR) finish to resist wetting in rainy conditions, as well as elastic and adjustable cuffs. This season also sees a new womens sports bra featuring a porous design for breathability and an additional shoulder strap for extra support to maximize performance for her.
M print sunriser s/s shirt – ap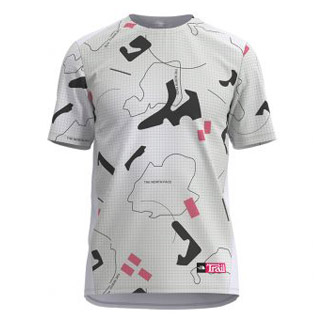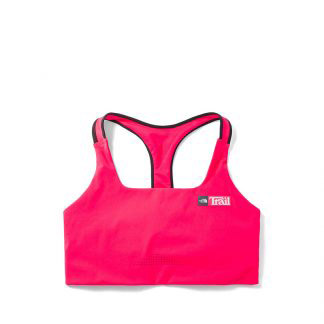 Between the vast mountains and fields, there is always a trail for each of us to discover. Available starting March 15, The North Face 2022 Spring and Summer Outdoor Exploration Collection awaits for you to unlock new gear, new goals and new adventures.

#NeverStopExploring
About The North Face® 

The North Face, a division of VF Outdoor, LLC, was founded in 1966 with the goal of preparing outdoor athletes for the rigors of their next adventure. Today we are the world's leading outdoor brand, creating athlete-tested, expedition-proven products that help people explore and test the limits of human potential. We protect our outdoor playgrounds and minimize our impact on the planet through programs that encourage sustainability. The North Face products are available at premium and specialty retail sporting goods stores globally and is headquartered in Denver, Colorado.
For more information, please visit  https://www.thenorthface.com.hk/.